For A BETTER Online Presence & Business!
Websites * Web Stores * Web Servers * Web Video

Websites
Make your website effective. Our basic web sites are designed to communicate your business' story.

Web Stores
You can sell your products online, 24/7. Our web stores create an EZ and simple experience for your customers.

Website Video
You can use our decades of photo and video experience to make compelling videos that convert web visitors into customers!

Web Servers
All of our web servers are build on SSD drives that are lightning fast!  Your customers won't wait. A slow server is going to cost you a lot!!

Cloud Services
We produce cloud servers for your business to break down distances and geographic barriers. You can transfer documents across the country as easy as bringing them across the hall.

Cyber Security
Our sites have built in protection against brute force attacks, and our sites include an SSL certificate.
Approach
Professional IT Services & Technology Consulting
We custom build your server and computers so that they meet your demanding business needs. And we can keep your servers running!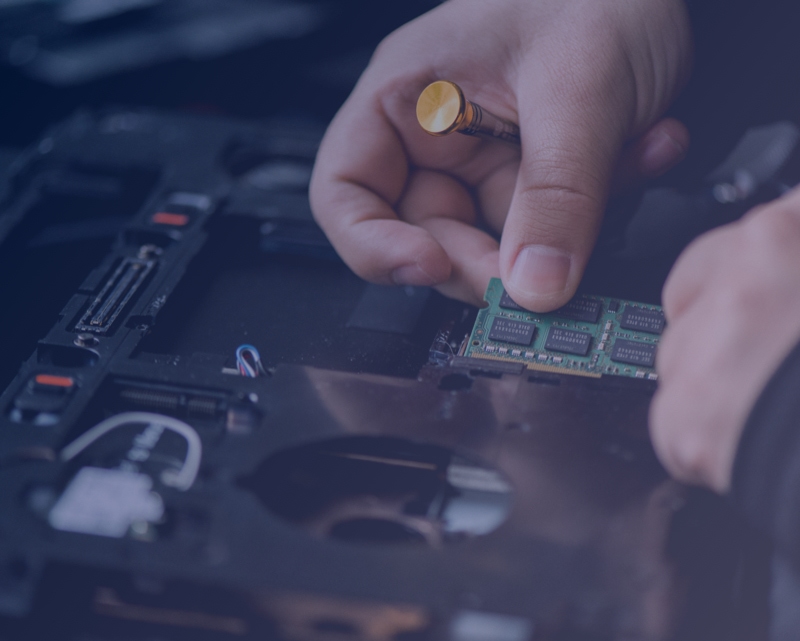 We Create Fully Connected Systems So You Can Focus On Your Business
The last thing you need is to have your website start selling and realize it can't handle your traffic.
Get Started Five Elements To A Successful Web Store
These elements can make or break your web store. We have decades of web store sales experience!
TESTIMONIALS
What People Are Saying
Wow!!  I didn't know setting up a website was so easy!
My web page loads so fast!!!  What an amazing improvment from our previous vendor.
My web store has made all the difference to my business. And it handles everything from processing orders to helping to keep shipping costs down!
My web store works so well with my QuickBooks accounting software. That makes managing it so easy!
Hours
Email us: info@ABetter.Com